Here's a list of my video courses. If you like them, consider leaving a positive review at the course site!
HashiCorp Certified Terraform Associate
This course is available on the O'Reilly platform (subscription required) and at InformIT. Links below: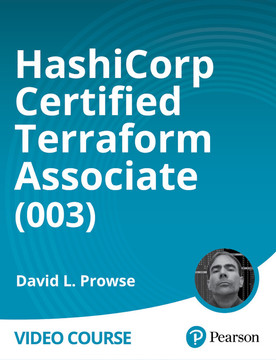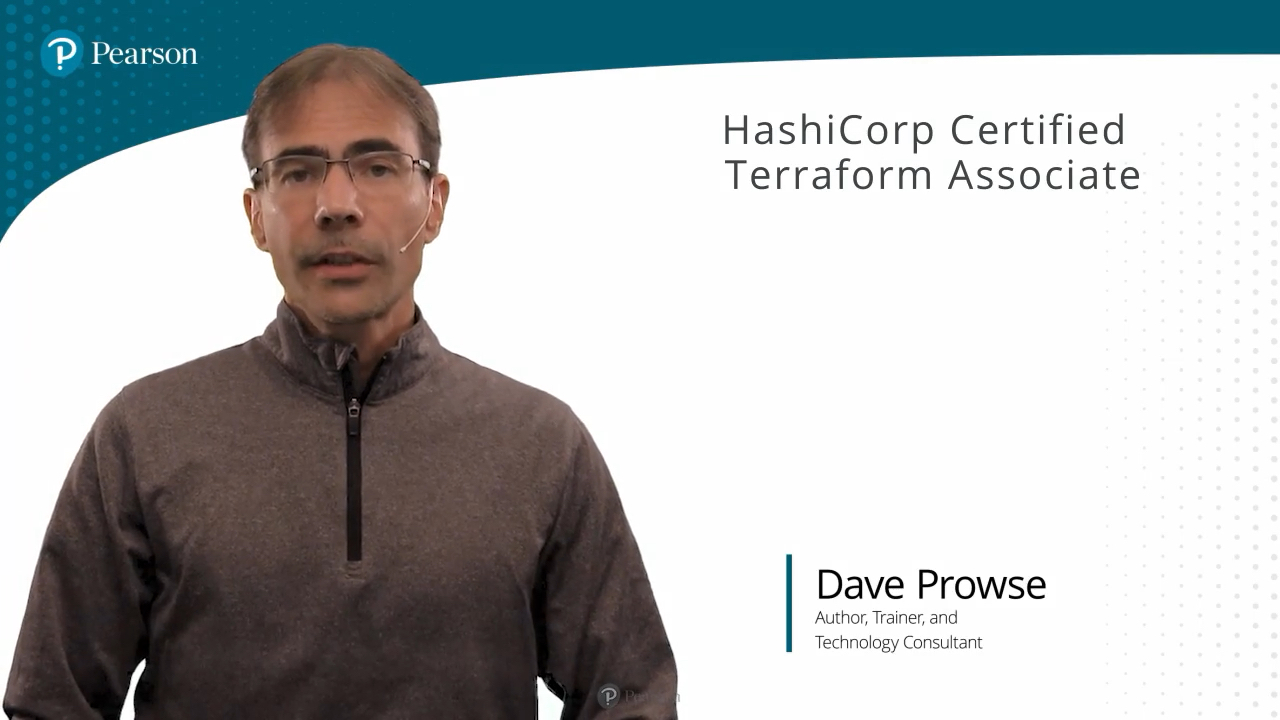 Here's a preview of Lesson 5 of the Terraform Course.
---
Building Linux Servers: DHCP, DNS, and Directory Services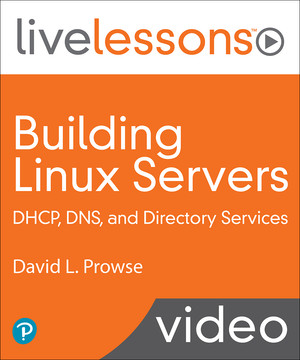 ---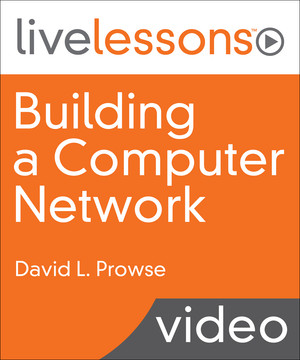 ✳️
The
O'Reilly Platform
requires a paid monthly membership, but offers access to many of my videos, books, and live events, as well as lots of other authors' materials.